There are so many professional travelers who have great experience of travelling to different places. Every traveler meets new people and studies cultures during their travelling period. Every place has its own travel stories and these stories encourage traveler to move on different places. You will get so many travelers blogs which have lots of stories regarding their travel experience shared by plenty of travelers. These stories help the people and as well as professional travelers to know about the new places and the interesting things about that place. Likewise, every traveler writes a travel diary or journal in which they share their every good and bad experience.
What are the travel journal and its benefit?
Travel journal is used for writing experience about your trips. In this journal you can also maintain a list to remind you the place you want to go and activities you want to do. You can collect all your adventure story, memory and discovery in the journal. You can use this journal online also, online journal has so many benefits and provides you every possible thing that you can share and write. These journals are light in size so you can easily access these journals from any device like tablet, laptop and smart phones.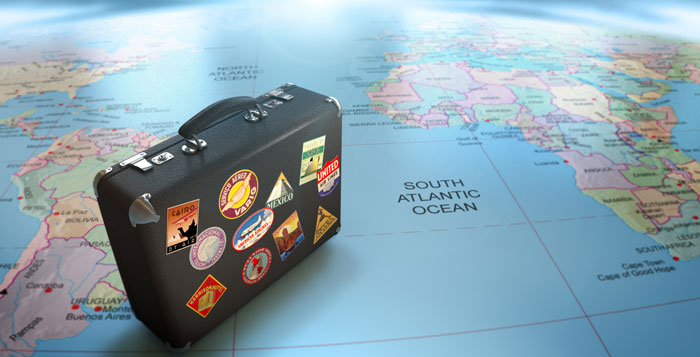 These journals also remind you your purpose of visit and notify you that what are the things you have to focus during journey. These journals provide you a collection of good memories which give you a big smile on your face. Writing a journal also helps in planning your trip that after reaching a destination what will be your next destination to explore. You can also write your thoughts about that place. You can also write these journals during trip. Online journal provides you the facility to add pictures in your story. You can relate those pictures to your story for making that story interesting.