The best enjoyment of the tourism can be taken either by tracking on the lesser known route on a hilly track or by travelling by road in your own car. These are the best ways to travel in UK to have the fullest view of nature. You can stop at any place you wish to stop to enjoy the nature. Take breath and move on. These trips remain in your memoire forever. So, the best way to travel is take a road trip in the UK.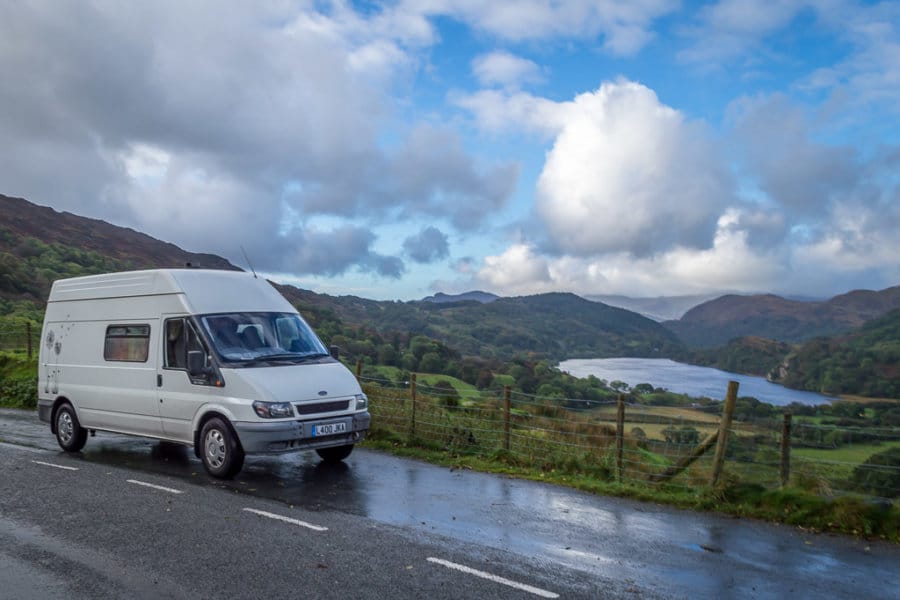 Best driving routes in UK
Snake Pass: As the name suggests this is the route which is full of sceneries and lust green meadows which make you to stop for a while under the tree, inhale the fresh air which is full of smell of greenery spread all over the way. The route moves just like snake making the driver attentive and sitting straight on the driving sit.
BreconBeacons: This is the name of the national park with road passing through the black mountains. As you move on the way the road provides you with kaleidoscope of new natural sceneries each surpassing its predecessor, making you wonder what is going to come next. You are glued to your seat, watching new virgin beauty of the Wales.
Selkirk to Moffat: This route is also known as the route to the border of Scotland. This best route to travel if you want to have an introduction to the rural life of the Scotland. The monopoly of the mountains is broken by the picturesque view of the small Scottish village spread over a large area providing a landscape which is hard to believe to be natural.
United Kingdom is full of such routes which can mesmerize you with their natural beauty and natural aroma. You would love to inhale the pure, untouched air of the jungle, making you forget all the worries and sufferings of life.