When you ask people what they're most looking forward to when traveling, visiting museums is hardly the first answer. Going on a vacation, especially with children can make looking for fun and kid-friendly activities hard. Their short attention spans and unpredictability makes family vacations more stressful rather than enjoyable. This doesn't mean that going on a trip shouldn't be done. Introducing kids to culture and educational vacations might just get them to appreciate museums and other typically "boring" destinations.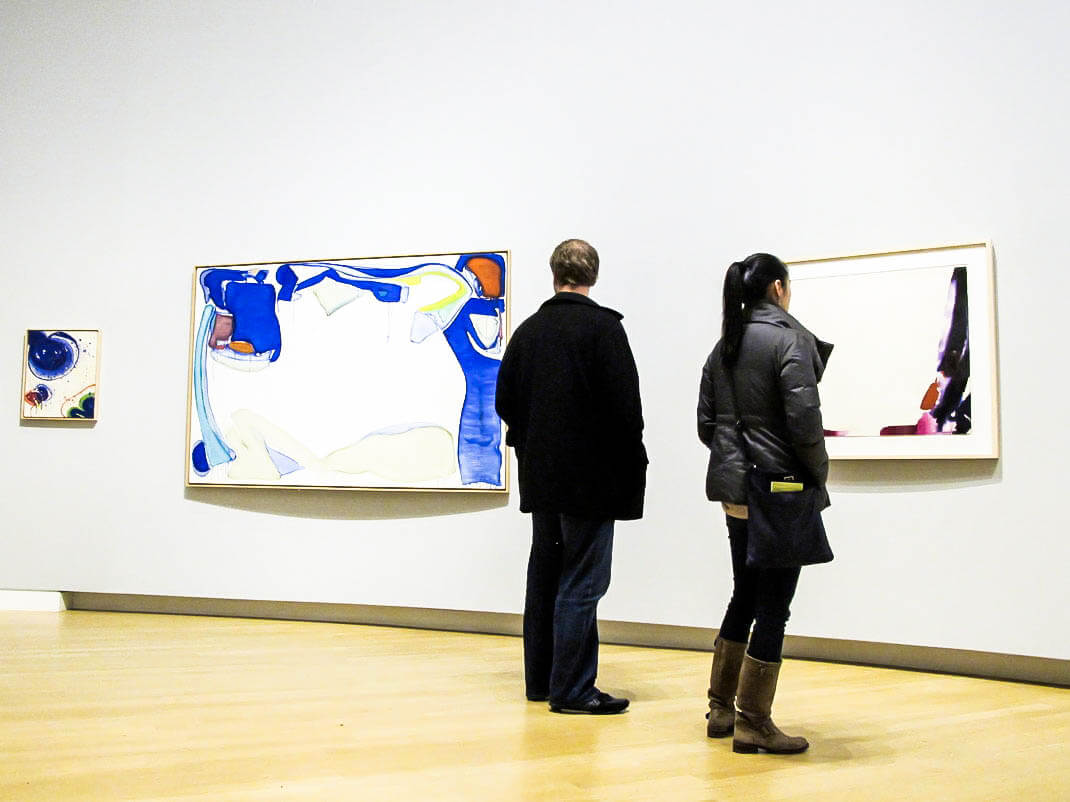 For those who want to give their young ones early museum exposure, here are a few reminders of what you should and shouldn't do when looking at precious displays like those of World War 2 Memorabilia:
1. Do NOT Bring Large Bags 
Many travelers, especially those with children in tow tend to bring large bags to keep snacks, water, extra clothes, and other things their kids might need during their time in town. It is never a good idea to bring luggage to a museum. For one it is rude to other guests as it might hit them, next you might accidentally knock down the display with the bag. There are some museums that won't allow entry when you are carrying a large bag. Better leave the bag at your hotel to be sure.
2. Do NOT Allow Kids To Touch Or Climb Things 
No matter how fussy they might get, never let children touch and climb museum displays. It is a museum and not a playground after all. You don't want to be that parent with an unruly child who ends up ruining everyone's visit to the museum and possibly even ruining some displays.
3. DO Ask For More Details 
Many museum staff will be happy to provide you and your family with extra details about the displays. If you are curious about a certain part, ask away. Added info is always appreciated. You'll never know what kind of information and new details you'll learn just by asking a simple question about the World War 2 memorabilia and other interesting displays you might see.
4. DO Keep Your Children Quiet 
Most museums encourage silence. It is part of the experience to go to the museum in a calm and serene environment. Children prone to tantrums and crying might not be the best museum buddies to bring with you. If it is possible, choose a museum that is age appropriate. A toddler will surely make a lot of noise when they bored while you go around a boring museum.
5. Do NOT Eat Or Drink 
No matter how many times your child asks to have a juice box or a quick snack, do not give in. Museums are filled with delicate works of art and other precious memorabilia. Drinking or eating is usually prohibited as these can damage the display and the museum itself. Before you enter the museum make sure your kids are full and hydrated. No one wants to get kicked out of the museum because they gave their kid a sip of a drink.
Follow all the museum rules to avoid getting in trouble. If you believe your children are too young for a certain display, wait a few more years before taking them to the museum.
If World War 2 Memorabilia get every nerve in you excited, then head to the Gettysburg Museum of History. The museum holds one of the most extensive collections of war, presidential, and pop culture memorabilia.