It might be the dream of most of kids as well as elders to visit Disney land to explore its specialties. Disney world is the place that offers opportunity for children to have more fun and elders become children again coming here. This park is the source of great attraction for children because it is designed on the basis of animated characters like Donald duck, Goofy, Daisy, Mickey Mouse and many more.
Visiting Disney land can be the fantastic idea, you can enjoy yourself to the extreme but it can be only when you have the right planning for Disney vacations. There are lots of things to be done which can make your trip more enjoyable and off course affordable.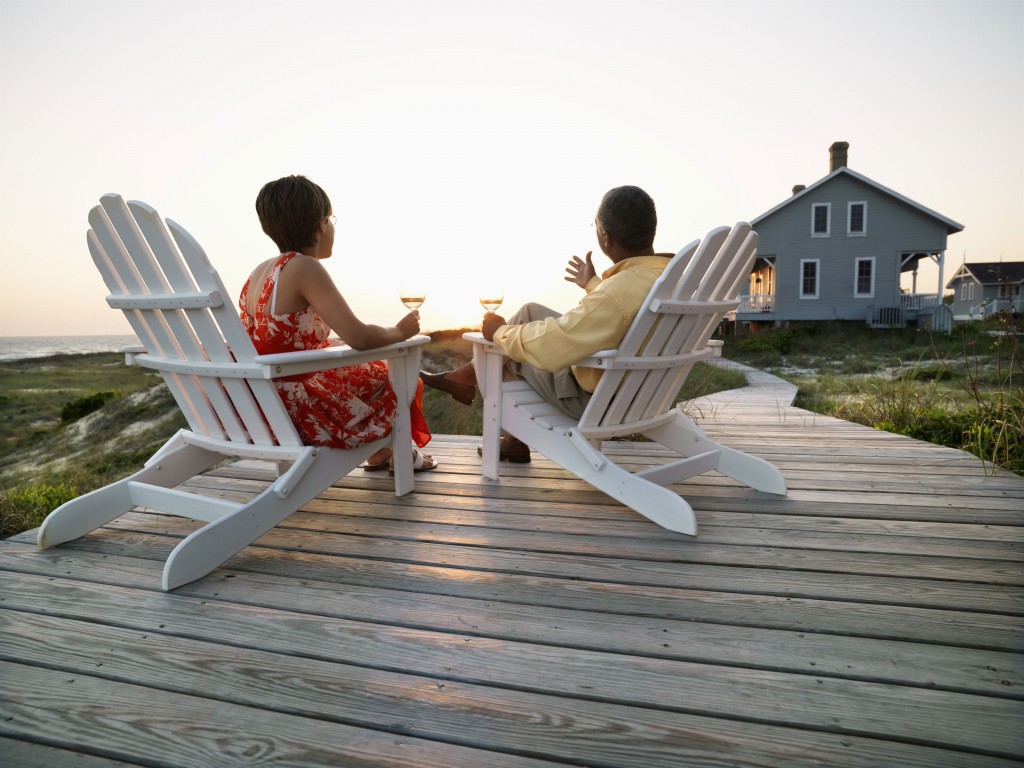 How to plan your Disney land trip?
First decide when to visit-Disney trip provides you great fun regardless you are visiting any time of year. There are varieties of entertainments that you can discover around the year visiting here. But before you make the Disney Travel, you need to know about the park hours as they get changed seasonally. There is an alternative that you can visit this park on special seasonal event. You can visit this place at Halloween Time, Lunar New Year, Mardi gras, and many more.
Make arrangement in advance- When you are planning to make Disney trip you need to make hotel reservation at least 60 days before your visit as reservation up to 60 days in advance is essentially required for many Disney resort restaurants to accept client's Disney dining reservation. If you have any special dietary needs you have no need to worry because Disney restaurant is able to accommodate client's dietary requirements.
One of the most important things that you should never underestimate when planning Disney trip, is offers and discounts offered by park authority. These elements are helpful to make you able to save on your Disney holidays.