It's a known fact that many cities have nicknames, which have become well known. Hence, New York City is currently the "Big Apple," Miami is the "Magic City" and Rome is known as the "Eternal City."
Following are some lesser known city nicknames and some internationally well-known ones as well. Let's begin our guided tour in a more in-depth manner.
1- "The Rose City" – Camrose, Canada
Surrounding the luscious farmlands and prairies of Canada in the region of Camrose, you'll find this famous "Rose City."
2- "The City of Wrestlers" – Kolhapur, India
Combining martial arts, music and a deep sense of spirituality, Kolhapur is the spiritual centre of Kushti Wrestling.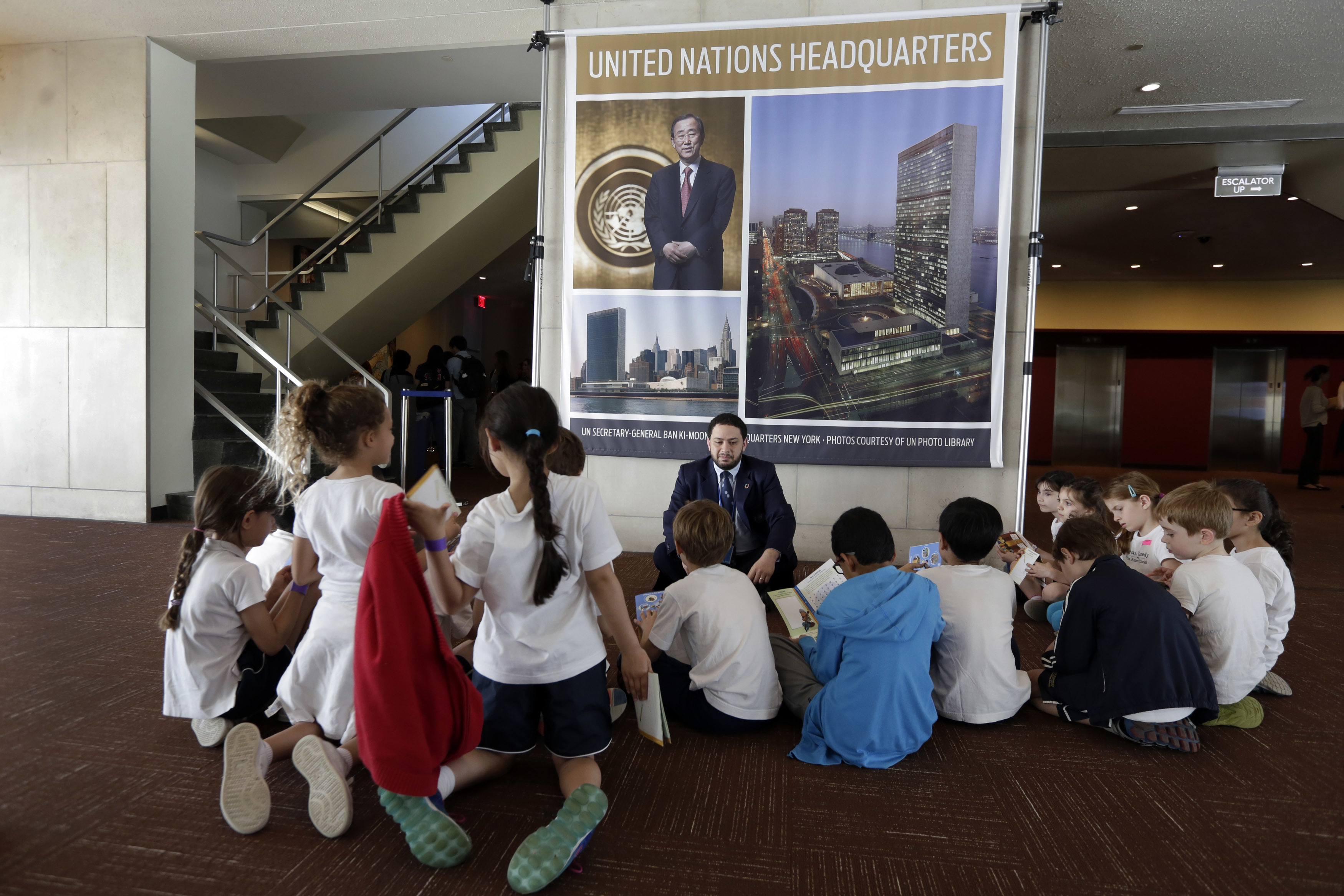 3- "The City Of Goldfish" – Yatomi, Japan
With fish farms peaking at 71.5 million goldfish in 1975, Yatomi is easily known as the center of the goldfish industry.
"The Windy City" – Chicago, USA
Being subjected to wind swells coming off Lake Michigan, this city is one of the great metropolitan regions of the U.S.
"Cottonopolis" – Manchester, UK
Taking on this nickname in the early 1850s, Manchester is still known for its mills, canal ways and the railways of that era.
6-"The Gong" – Wollongong, Australia
Wollongong, found in the region of magnificent New South Wales, offers much in the way of surf beaches, rainforest-covered escarpment and international eateries.
7- "The City Of Lilies" – Florence, Italy
Going back to its Roman foundation, this Florentine city's emblem is a lovely red lily blossoming on a white field.
"The City Of Light" – Paris, France
Idyllic Paris invokes visions of 19-century gas lamps to the tune of over 56,000 lamps.
"The City Of Eternal Fog" – Curitiba, Brazil
Being the eighth largest city in Brazil, Curitiba is also known for the heavy fog, monsoon seasons, cultural centers and lush, green parks.
"The End Of The World" – Ushuaia, Argentina
Known as the southernmost city in the world heading right towards Antarctica, this windy city, is surrounded by sub-polar forests and natural beauty.
"The Tavern Of The Seas" – Cape Town, South Africa
Since the mid-1600s, Cape Town has been a welcome stopover for maritime populations with its pubs, trading hub and cultural mix.
Granted, many cities have nicknames with unknown origins such as the "Big Apple," however, they are a delight to both visit or learn from at any rate regardless of their designated nicknames.